Pressure Washing Pontypridd, Wales
Are you looking for a high-quality professional pressure washing company in Pontypridd, Wales? Here at All Pro Cleaning we provide residential and commercial pressure washing services to our customers in Pontypridd and throughout Wales.
We are regularly cleaning driveways, patios, forecourts, playgrounds and other exterior hard surfaces for our customers in Pontypridd and the surrounding ares using high and low pressure washing methods depending on the surface being cleaned.
Find out more about our pressure washing services by filling in our online contact form today.
Pontypridd Pressure Washing
At All Pro Cleaning we provide professional and affordable commercial pressure washing as well as other exterior commercial cleaning services across Pontypridd and throughout Wales.
We work closely with our customers to deliver the very best results. It is very important that your premises make a great first impression on your customers.
No job is to big or too small. From small car ports and pathways, to large shopping centres, we cover it all. A site visit will be essential to understand your requirements before we begin work. Please don't hesitate to contact us to make an appointment.

Get a Pressure Washing Quote
We just need a few details from you to enable us to get back to you. Please fill in the form below and press the 'GET A CALLBACK' button.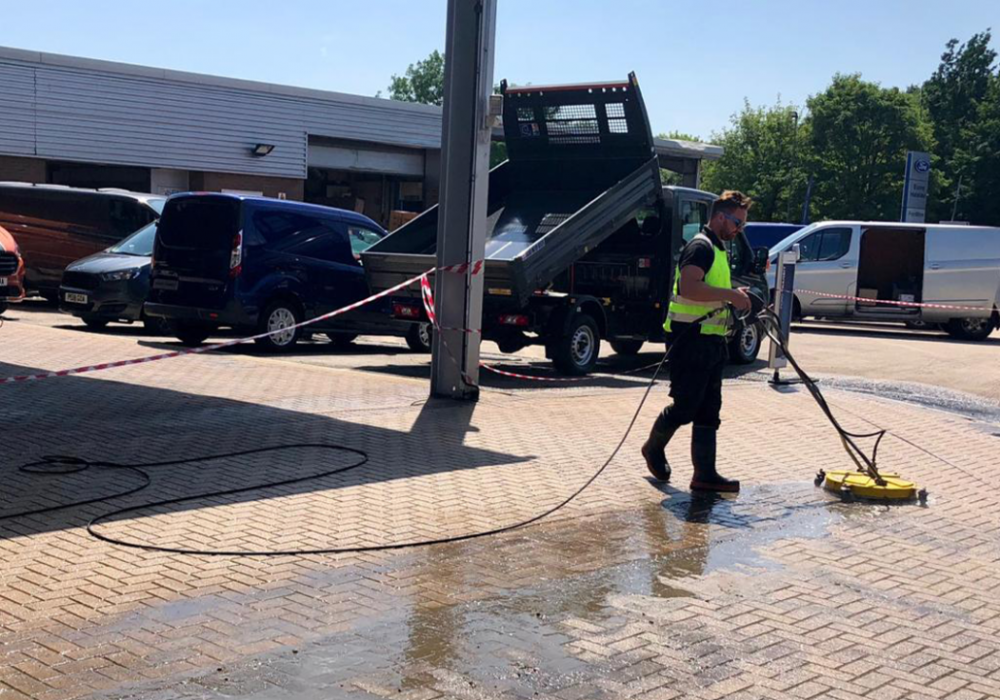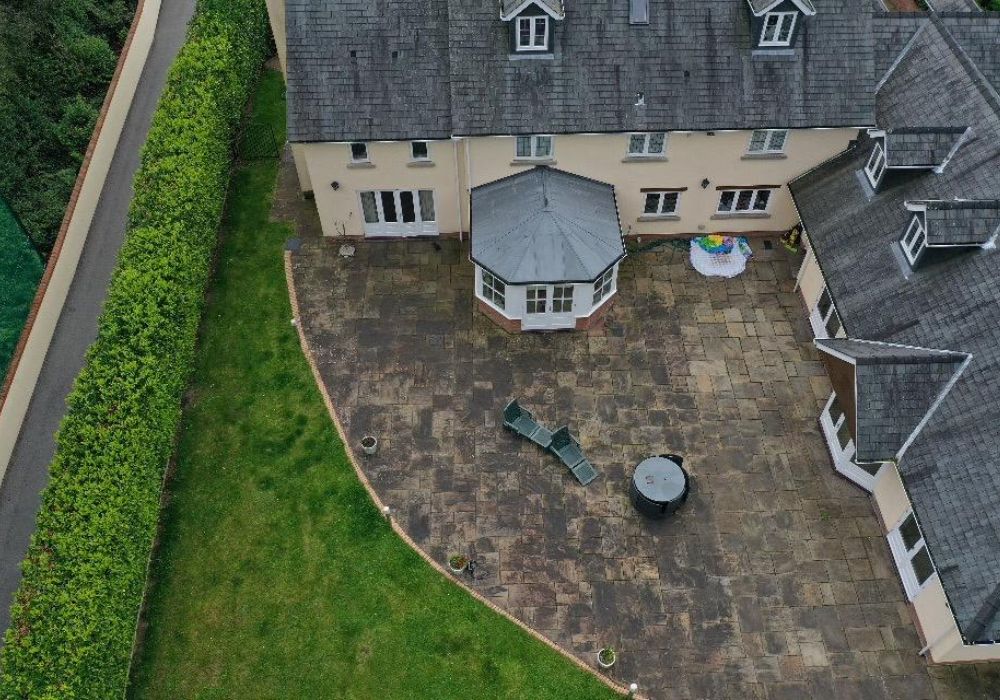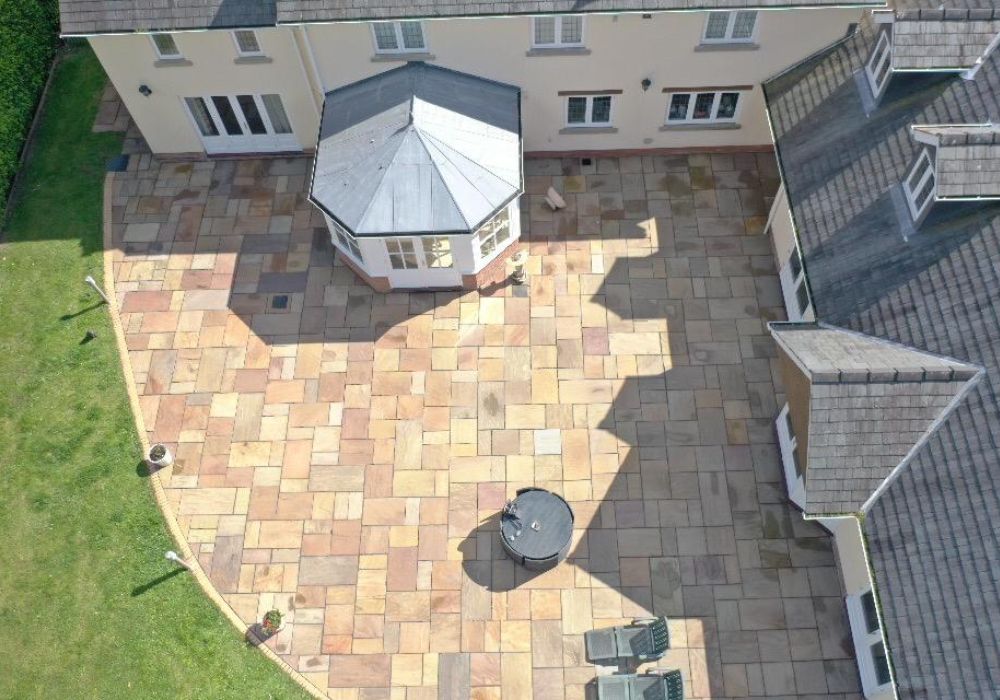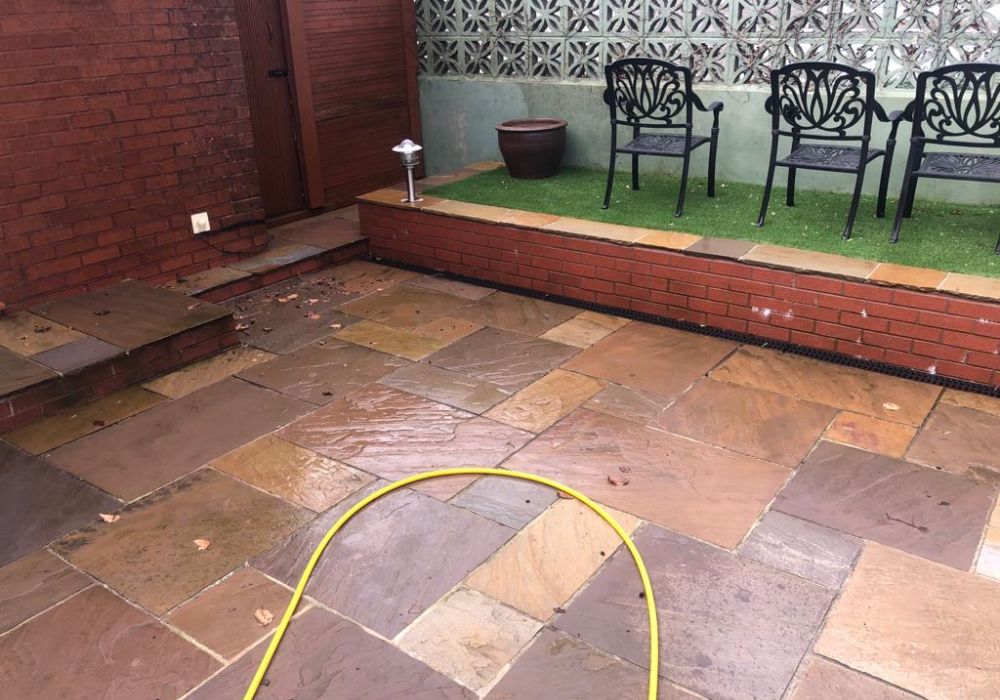 GET IN TOUCH
Speak to one of our team today. Request a callback by filling in the form on this page and we will get back to you as soon as we can.