Cladding Cleaning Blackwood, Gwent
Are you looking to hire a cladding cleaning company in Blackwood, Gwent or the surrounding areas? Our commercial cladding cleaning team are regularly out and about cleaning the frontages of buildings and cladding throughout Blackwood, Gwent and further afield for our commercial cladding cleaning customers.
We have the very latest in cladding cleaning machinery and high reach equipment to ensure we not only provide the best cladding cleaning service around but can also reach to those hard to reach areas.
So, if you have been searching for a highly reputable cladding cleaning company, get in touch with us today by either filling in our online contact form on this page or by calling either 01495 222 750 or 07519 167 924. Alternately you can email us direct at info@allprocleaning.co.uk and we will get back to you as soon as we can.
Blackwood Cladding Cleaners
Our high reach equipment enables us to clean cladding on most buildings. Our staff are extremely well trained, fully insured to carry out any cladding cleaning they undertake for our customers and work to professional safety standards at all times.

Get a Cladding Cleaning Quote
We just need a few details from you to enable us to get back to you. Please fill in the form below and press the 'GET A CALLBACK' button.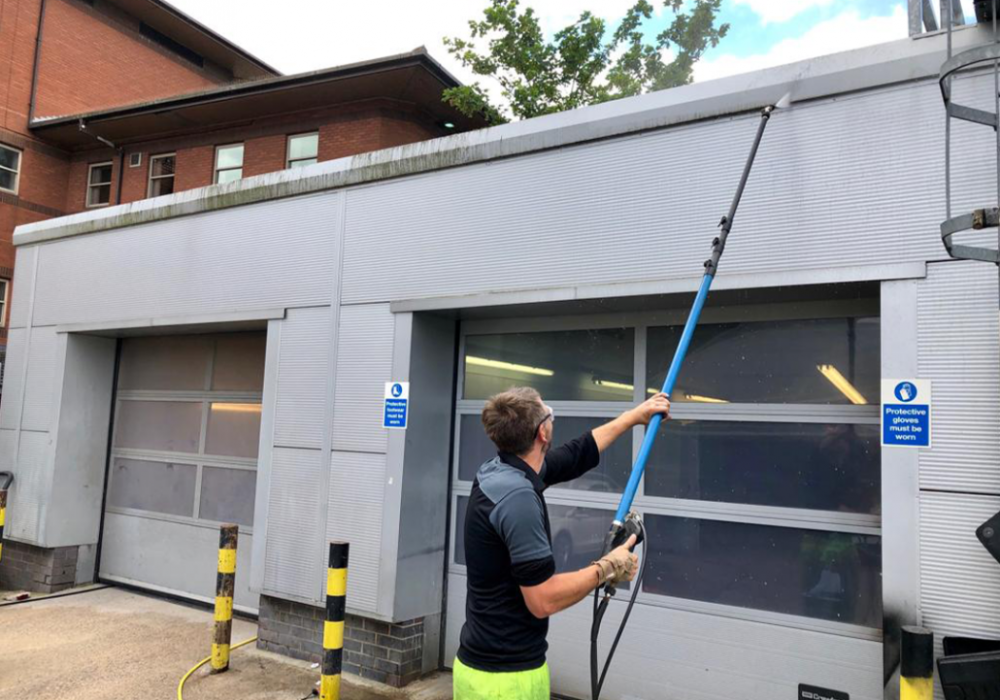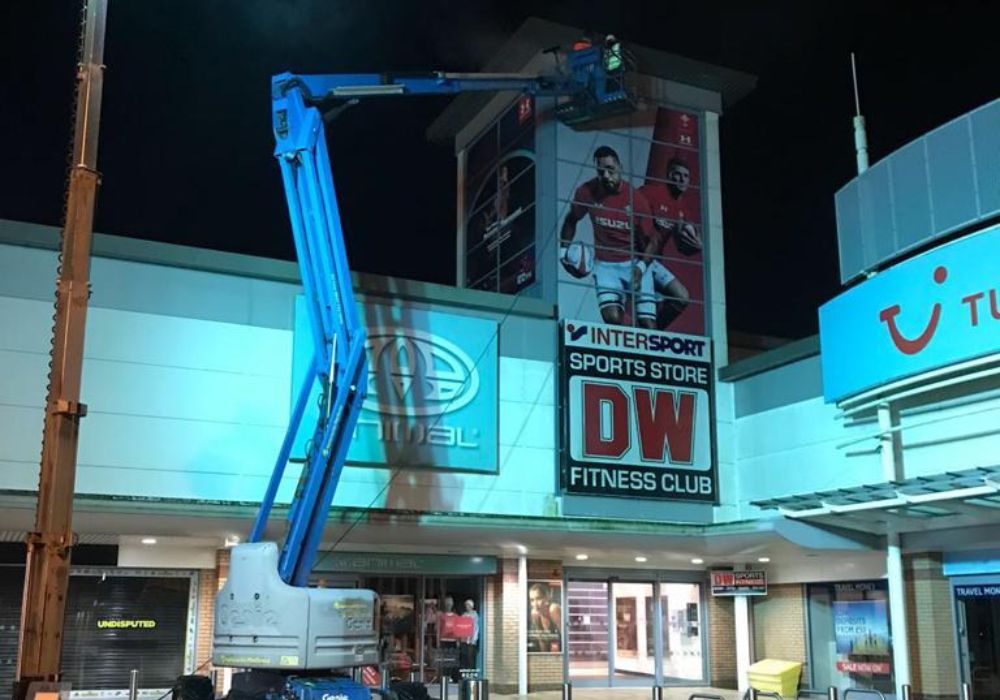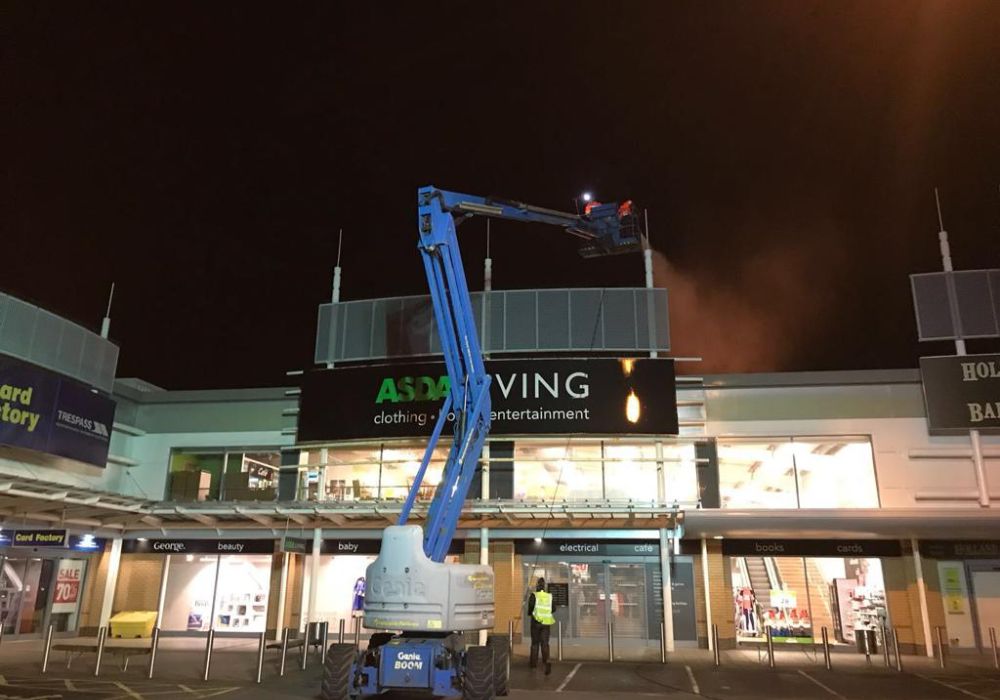 GET IN TOUCH
Speak to one of our team today. Request a callback by filling in the form on this page and we will get back to you as soon as we can.