Fascia & Soffit Cleaning Tredegar, Wales
Looking to hire a professional fascia & soffit cleaning company in Tredegar, Wales? Brighten up and bring back that new house feeling to your home. Dirty soffits and facias can really ruin the look of your property. This can also lead to staining and damage which is almost impossible to restore if they are not maintained properly, not to mention the problem of blocked gutters and downpipes which can be a knock on effect caused by dirty soffits and fascias.
Our fascia & soffit cleaners in Tredegar will come to the rescue and bring your fascia & soffit's back to life.
We offer a free no obligation survey at your property to explain what processes we use and what we think would be best for your property. As well as the results you can expect. We offer a wide range of products and methods to bring back that new house look to your soffits, facias and gutters.
Tredegar Fascia & Soffit Cleaners
We have specialist systems that we use to clean your facias, soffits, gutters and downpipes. Using our extendable poles and brushes along with the use of our gutter vac system, our fascia and soffit cleaners in Tredegar can access those hard to reach places from the safety of the ground.

Get a Fascia & Soffit Cleaning Quote
We just need a few details from you to enable us to get back to you. Please fill in the form below and press the 'GET A CALLBACK' button.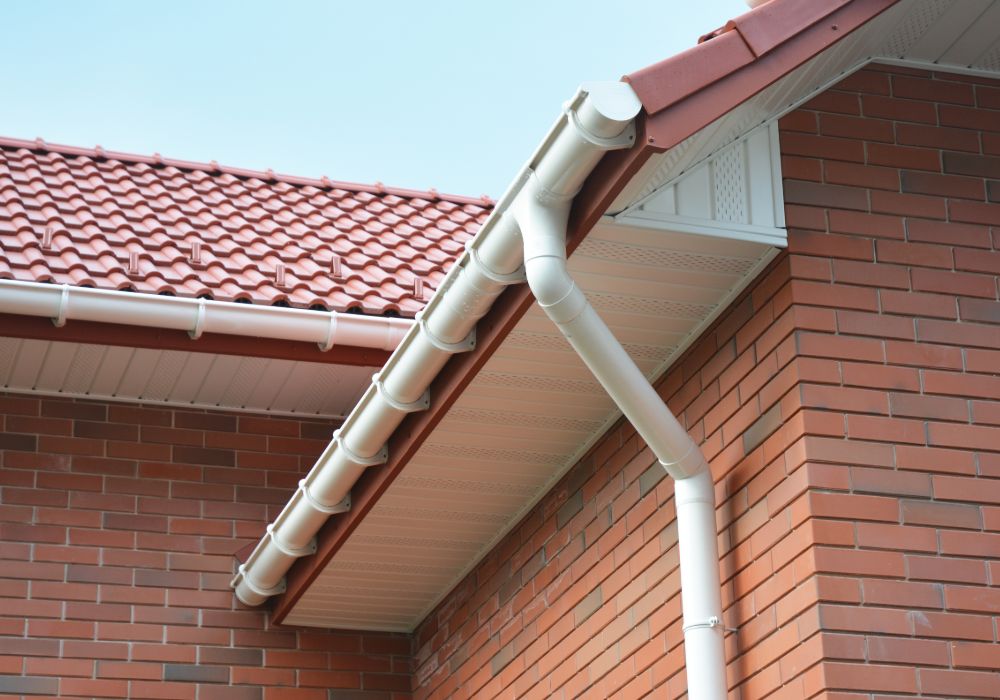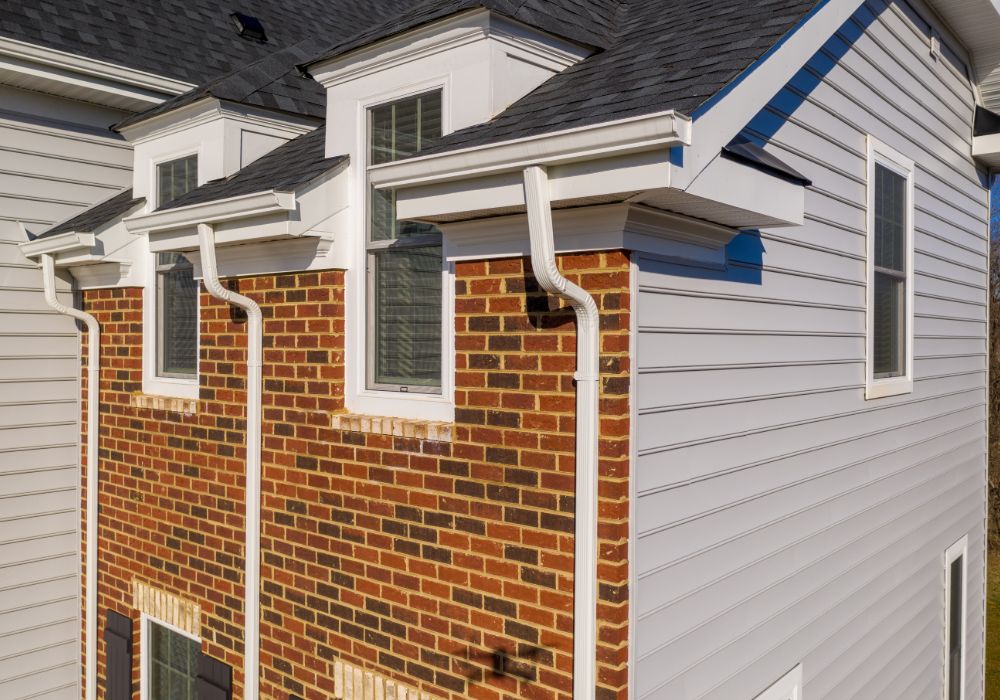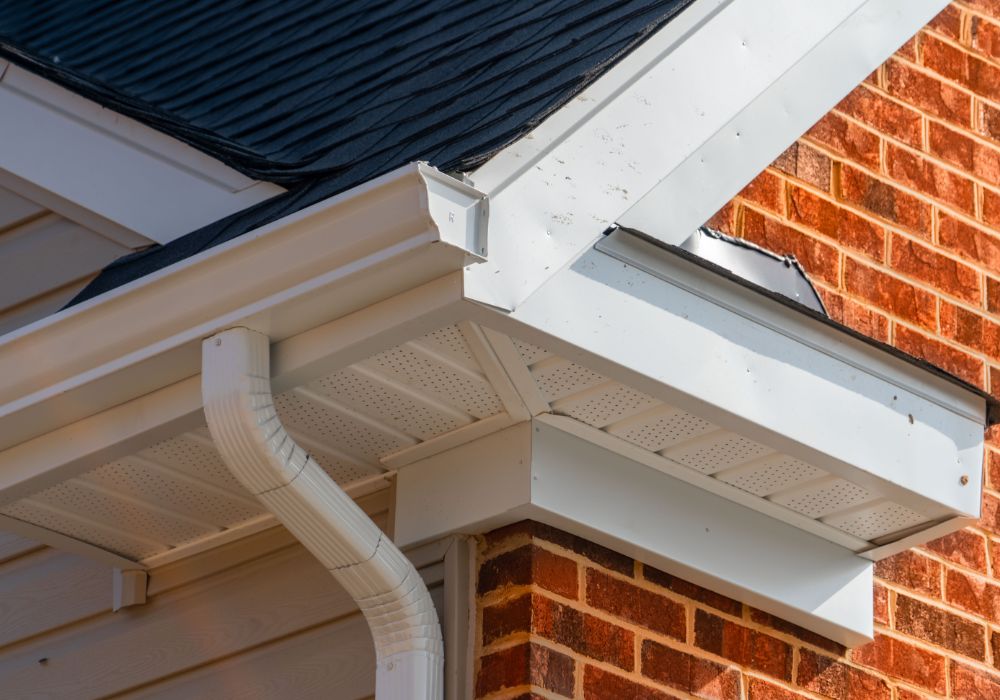 GET IN TOUCH
Speak to one of our team today. Request a callback by filling in the form on this page and we will get back to you as soon as we can.