A Little Bit About Us
All Pro Cleaning are a family operated exterior cleaning business operating in Cardiff, Caerphilly, Newport, Bridgend and the South Wales Valleys.
We have over 18 years in the cleaning industry providing care and maintenance to all your exterior hard surfaces.
We started out as a wheelie bin cleaning company and over the years became more and more successful. Before long we were being contracted to clean and maintain the exterior surfaces at our customers properties.
So, we decided to start a separate company where we could maintain the high level of customer service that we had been giving to our bin cleaning customers. This is when All Pro Cleaning was launched.

Get a Quote Today
We just need a few details from you to enable us to get back to you. Please fill in the form below and press the 'GET A CALLBACK' button.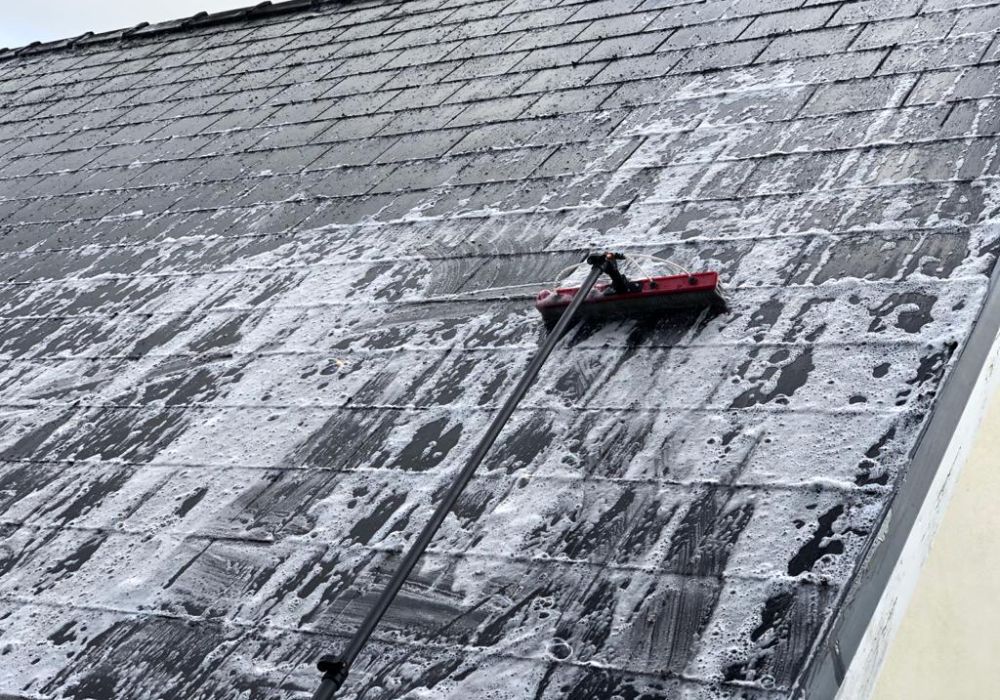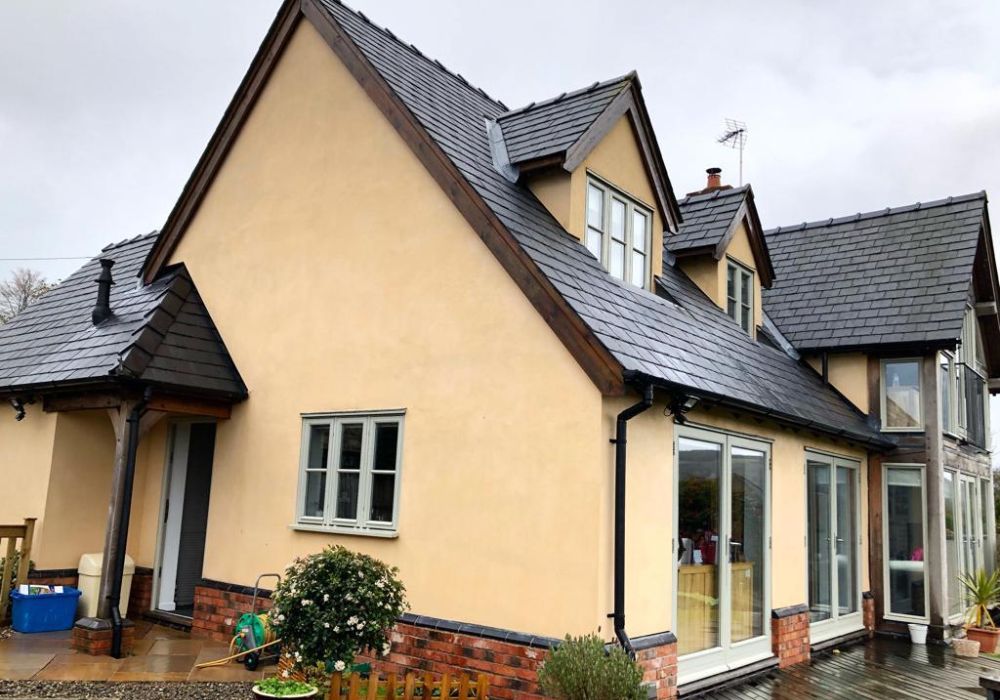 GET IN TOUCH
Speak to one of our team today. Request a callback by filling in the form on this page and we will get back to you as soon as we can.